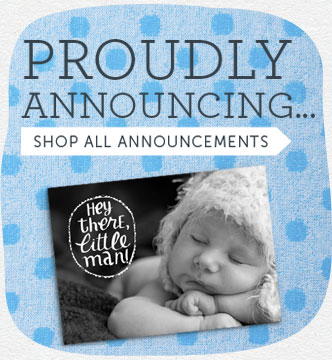 OMG!
This almost to good to be true! If you haven't sent your cards out yet (like me)
You will not find a better deal than this!!
Today only, Cardstore is selling all their Christmas cards for $.29!
PLUS
They will ship them to your family & friends FREE!!
Like what you see? Sign up for my FREE daily email!