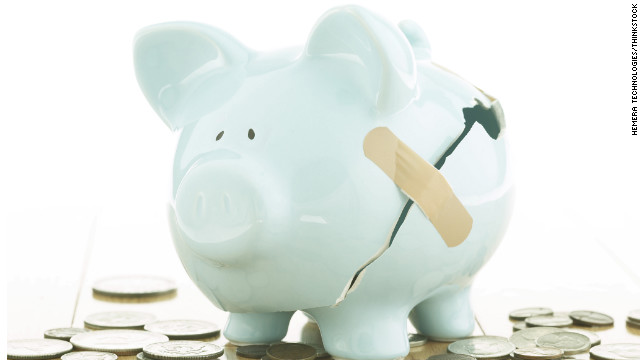 Here is a great list of Tax Day freebies & discounts for you to take
advantage of. This list of deals may not be available
at all locations.
I would call first before you make a drive somewhere!
LIKE Arby's on Facebook to print a coupon for FREE Curly Fries!
FREE appetizer or dessert with entree purchase at Chili's
Get a FREE scoop of MaggiMoo's New Frozen Yogurt from 3-7pm at participating locations!
LIKE Panda Express on Facebook to get a coupon for a FREE single serving of Shanghai Steak
Enjoy 15% off your dine-in or takeout order at P.F. Chang's
Like what you see? Sign up for my FREE daily email!